July 12, 2023
Marshall Allen turned 99 years old!
At 99, Marshall Allen is still exploring Sun Ra´s "space music:
https://www.inquirer.com/video/sun-ra-arkestra-marshall-allen-jazz-philadelphia-20230712.html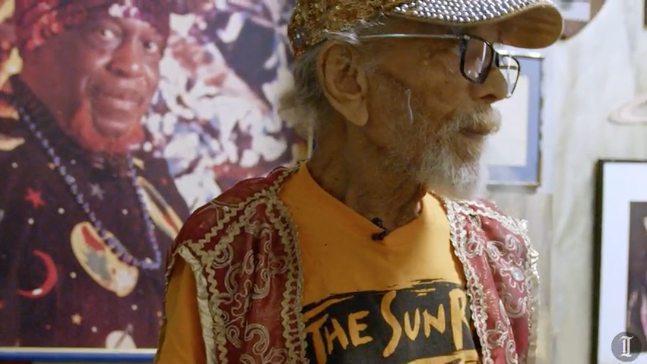 June 5, 2022
"Cicero - Two Lives, One Stage" wins German Record Critics' Award
"Cicero – Two Lives, One Stage", the documentary by Kai Wessel, Katharina Rinderle and Tina Freitag receives the German Record Critics' Award (Preis der deutschen Schallplattenkritik) in the category Best Music Film.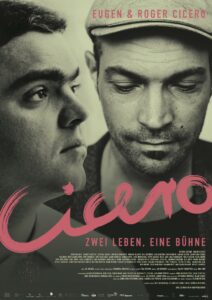 "They were giants of jazz and swing: the piano virtuoso Eugen Cicero and his son Roger, a vocal wonder in big band sound. Katharina Rinderle and Kai Wessel not only tell their musically closely interwoven and tragic family history. With a multitude of companions and fascinating archive material (especially in the extras!), they delve into a still unexamined era of German musical life: jazzed-up classical music, the popularisation of swing in post-war Germany, the demanding compromise between jazz and commercialisation. A highly emotional and informative double portrait of two unique individuals and musicians, brilliantly narrated and edited."
(For the jury: Thorsten Lorenz)
Soundtrack released by IN+OUT Records.
May 25, 2022
Happy Birthday Marshall Allen!

Today the world celebrates the 98th Birthday of
MARSHALL ALLEN
Director & Leader of the
SUN RA ARKESTRA
and iconic innovator of avantgarde saxophone playing
Check this special birthday bundle!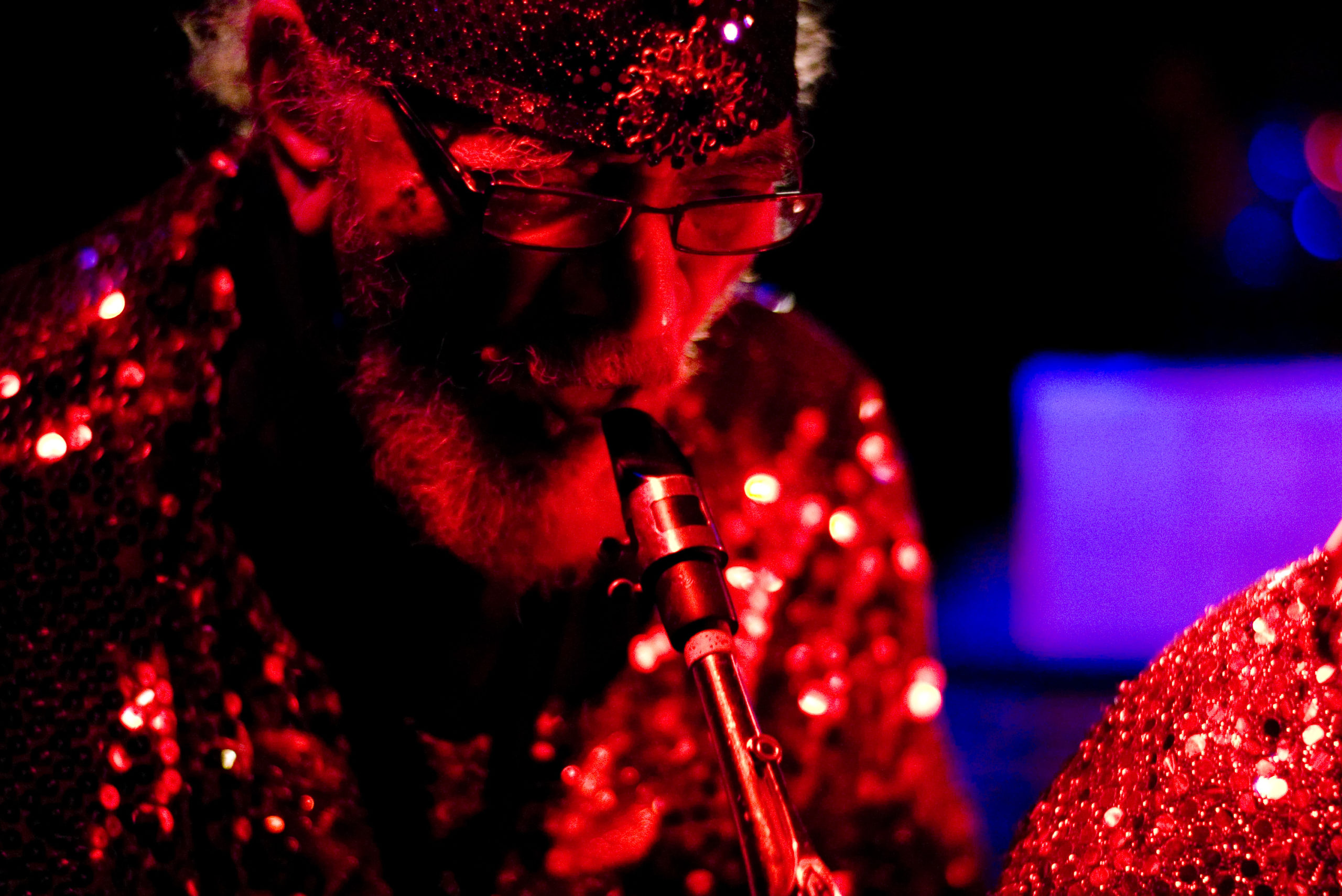 March 18, 2021
Simone Zanchini received Orpheus Award

We are proud to announce that Simone Zanchini
received the Orpheus Award for best jazz album 2021!
SIMONE ZANCHINI & FRANKFURT RADIO BIG BAND –
"PLAY THE MUSIC OF NINO ROTA"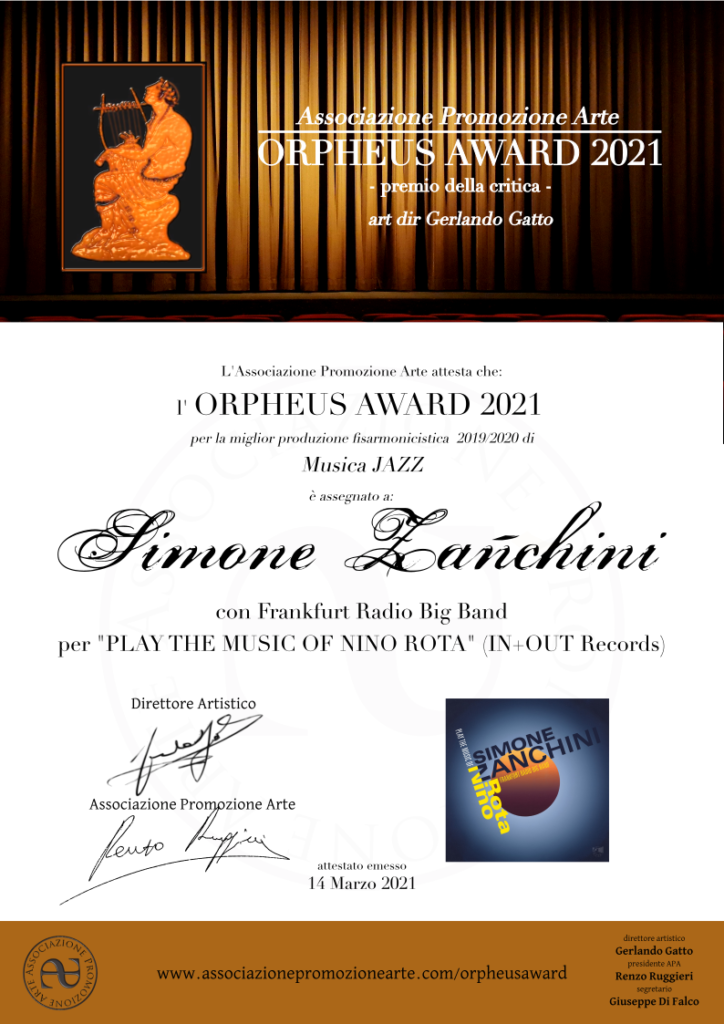 February 01, 2021
Paulo Morello´s "Sambop" coming soon on Vinyl
Paulo Morello just signed the upcoming vinyl release of Sambop!
It will be released in our LIMITED AUDIOPHILE SIGNATURE EDITION series March 19.

It will be limited to 999 copies. So pre-order your copy now and save 10%!
"Morello and his three equally talented musicians merge jazzy bop and the variety of rhythms, forms and moods
of Brazilian music into something new, something beautiful."
July 1, 2020
Covid-19 German Government Support
German government lowered the VAT to 16% –
our customers receive the full benefit!
June 27, 2020
Eugen Cicero – 80th Anniversary
Today we remember fondly the one and only Eugen Cicero which would be 80 years old!
His piano style of "swinging the classics"  is still unique and 
unrivaled!
IN+OUT Records celebrates
his artistry on the piano with a recently re-discovered recording
which is a live concert of 1992 in Zürich. It is one of his many gems
you should not miss.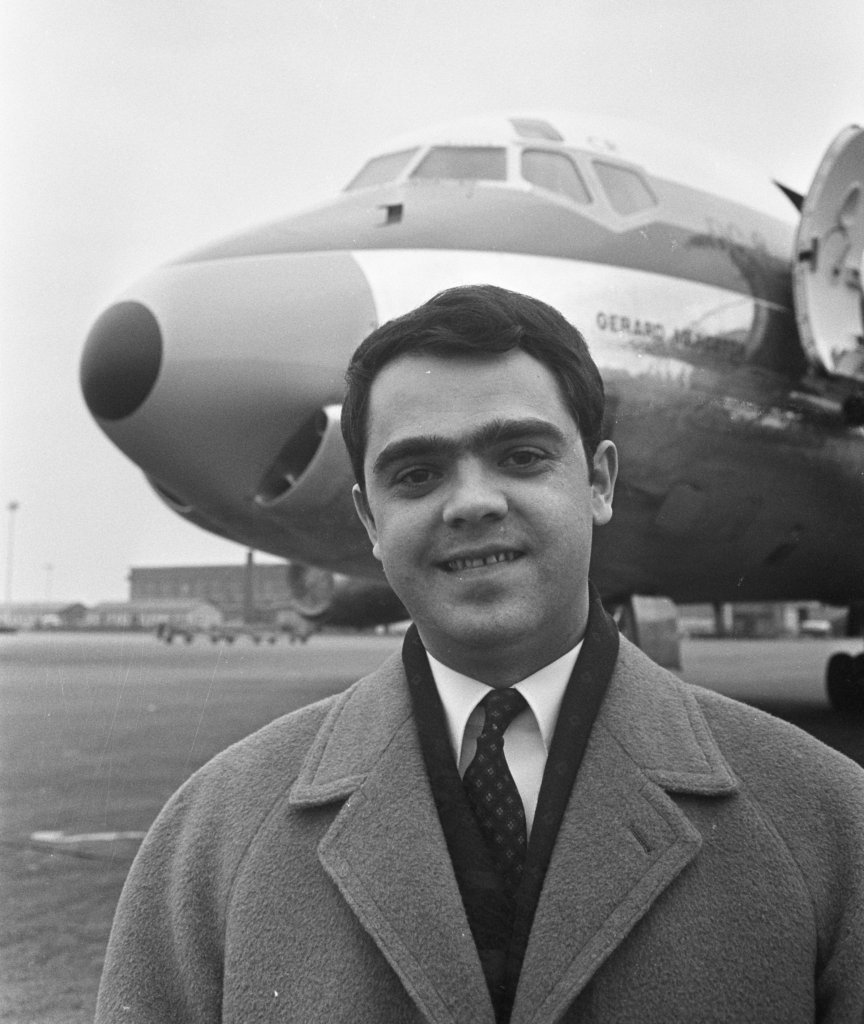 May 27, 2020

Jimmy Cobb     † May 24     R.I.P.

With sadness we had to learn about the death of Master Drummer Jimmy Cobb.
It was in 1991, when I had the pleasure to meet Jimmy for the very first time, when he contributed his incomparable groove to an album we recorded with Nat Adderly: "We Remember Cannon". He was a living legend longtime then. And only little more than a year ago we could hear him again on Hendrik Meurkens´ album named "Cobb´s Pocket", not knowing that this could be one of his last recordings. I am thankful to Hendrik, that he dedicated a song to Jimmy with the beautiful title which says it all: time, feel & groove it is all in Cobb's Pocket.
Thank you for the Music Jimmy!
(Frank Kleinschmidt, IN+OUT Records)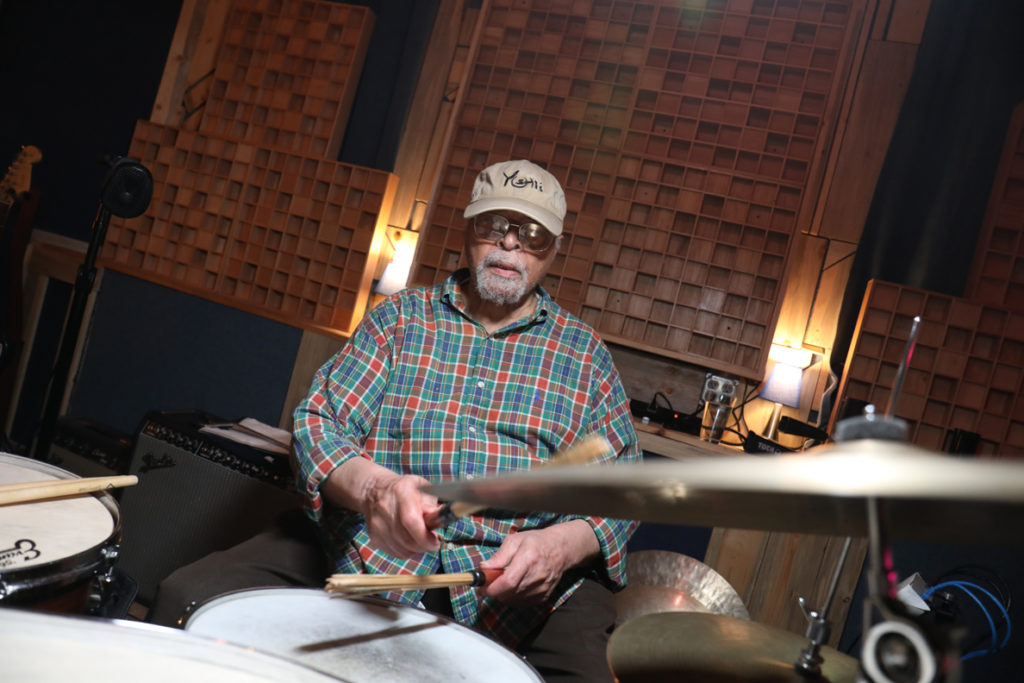 https://www.nytimes.com/2020/05/26/arts/music/jimmy-cobb-dead.html
May 27, 2020
Digital Re-Release
Check your digital platforms every second friday for some finest re-releases of our essential jazz collection!

May 20, 2020
New date for Record Store Day
The date of Record Store Day has been postponed again.
RSD is now scheduled to be celebrated with special, properly distanced release dates
on Saturdays in August, September and October.
Look forward to our exclusive vinyl release of Ron Carter´s "Stockholm" album!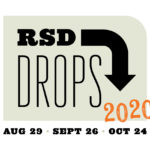 March 20, 2020
New date for Record Store Day
The date of Record Store Day has been changed to Saturday, June 20.
Look forward to our exclusive vinyl release of Ron Carter´s "Stockholm" album!
March 13, 2020

Danny Ray Thompson     † March 12     R.I.P.
It is with space sadness that we share with you the news that Danny Ray Thompson, long time Sun Ra Arkestra member, left the planet on Thursday night March 12, 2020.  He was on 72 Arkestra recordings and performed on baritone sax, alto sax, flute, Neptunian libflecto (bassoon with French horn or saxophone mouthpiece), percussion, and vocals within the band.
He performed 45 years in the Sun Ra Arkestra, first joining it in 1967.  He also served as Band Manager during his Arkestra tenure.
Danny Ray Thompson is now traveling the spaceways, joining the many beloved Arkestra members who have previously left the planet and who now soar with the spirit of Sun Ra.

March 11, 2020
Audiophile Edition "Stockholm"

EXCLUSIVE RELEASE FOR RECORD STORE DAY!

Double Gatefold LP
With original artist´s signature
Including bonus tracks not available on CD
Strictly limited to 1999 copies worldwide!
June 4, 2018

Ron Carter Echo Jazz Award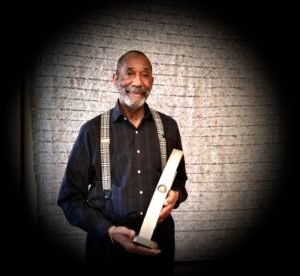 Ron Carter with Echo Price for Lifetime Achievement
Apr 21, 2018

Ron Carter Echo Jazz Award Nominee

We're proud to announce, that Mr. Ron Carter has received a nomination for Echo Jazz Award for his latest Trio Album.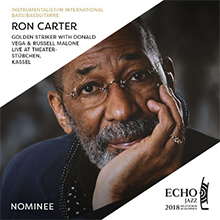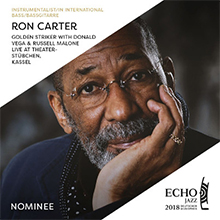 Apr 9, 2018

Nathan Davis     † April 8     R.I.P.

We are sad to announce the death of Mr. Nathan Davis. Born on Feb 15 1937 in Kansas City, he passed away at the age of 81 in Palm Beach, Florida. Nathan Davis has been a dear friend to us since the very beginning of IN+OUT Records.
He was the Heart & Soul of the Band "Roots". His first recording with us was in 1991 (Roots "Salutes The Saxophone"). After Don Pullen (1995) and Arthur Blythe (2017) he is the third founding member of the group who left our planet.
Our feelings are with his wife and family. 
Rest in Peace and keep swinging up there, Nathan!